Fuel cell systems and Hydrogen technologies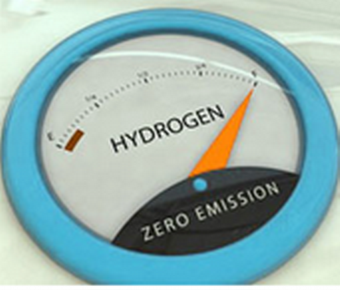 The research activities on fuel cell systems and hydrogen technologies carried out by ECO7 focus on the characterization, diagnosis and integration of fuel cell generators and hydrogen technologies for mobile or stationary systems. Experimentation and modeling actions are carried out for the development of these technologies, in particular to better understand degradation phenomena and integration constraints, through dedicated research projects, or through study services.
These activities are carried out in close collaboration with UTBM's national test platform for fuel cell systems (https://www.utbm.fr/) in Belfort, France, and the associated FCLAB service and research unit (http://www.fclab.fr/).
The main areas of activity concern the development of characterization and diagnostic tools, experimentation, control/command and energy management. Integration of hydrogen systems in application and their electrical and energy modeling, taking into account the storage and conversion elements (power electronics, batteries, supercapacitors) are also studied. The results of the work are intended to feed synthesis and capitalization tools (e.g. vehicle models or micro-networks) for the global assessment of systems (transport or stationary) and the emergence of new technological and industrial solutions.
In recent years, the research activities carried out in Belfort have led to the creation of the H2SYS spin-off (http://www.h2sys.fr/) whose core business is the design and industrialization of hydrogen power generators as well as engineering studies around hydrogen technologies. This gateway from research to industry channels the transfer of knowledge and know-how to an activity that creates jobs and new skills. ECO7 provides scientific and technical consulting services.